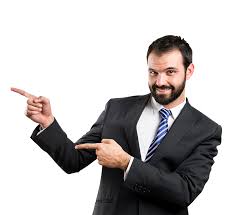 Today, according to inside sources, Bob Jenkins, a tenured, two-year manager at an Applebee's in Wyoming, is being closely monitored to make sure that no sexual harassment claims are made against him. As he is the last semi-senior executive of any corporation in America who has not yet been implicated on charges of lewd and inappropriate behavior towards any female member of his staff, Mr. Jenkins is being closely watched to make sure that he does not succumb to natural male tendencies.
Server Rebecca Dallison of the Applebee's stated: "Not once has Bob attempted to fondle me, corner me in the back room alone, or stick his tongue down my throat while handling every day normal assignments. He hasn't ever followed me to my car and made me feel completely uncomfortable in any way, shape or form."
This newspaper was going to continue following this story, but our executives have all been implicated and fired for sexual harassment situations, leaving Dorothy, a junior reporter who has never covered a story on her own, left to man the store until appropriate personnel can be located in the future.